Private Label
We start the journey by asking our customers: How can I become a better and more efficient supplier for you?
On request, we cover everything from prototype development to delivery.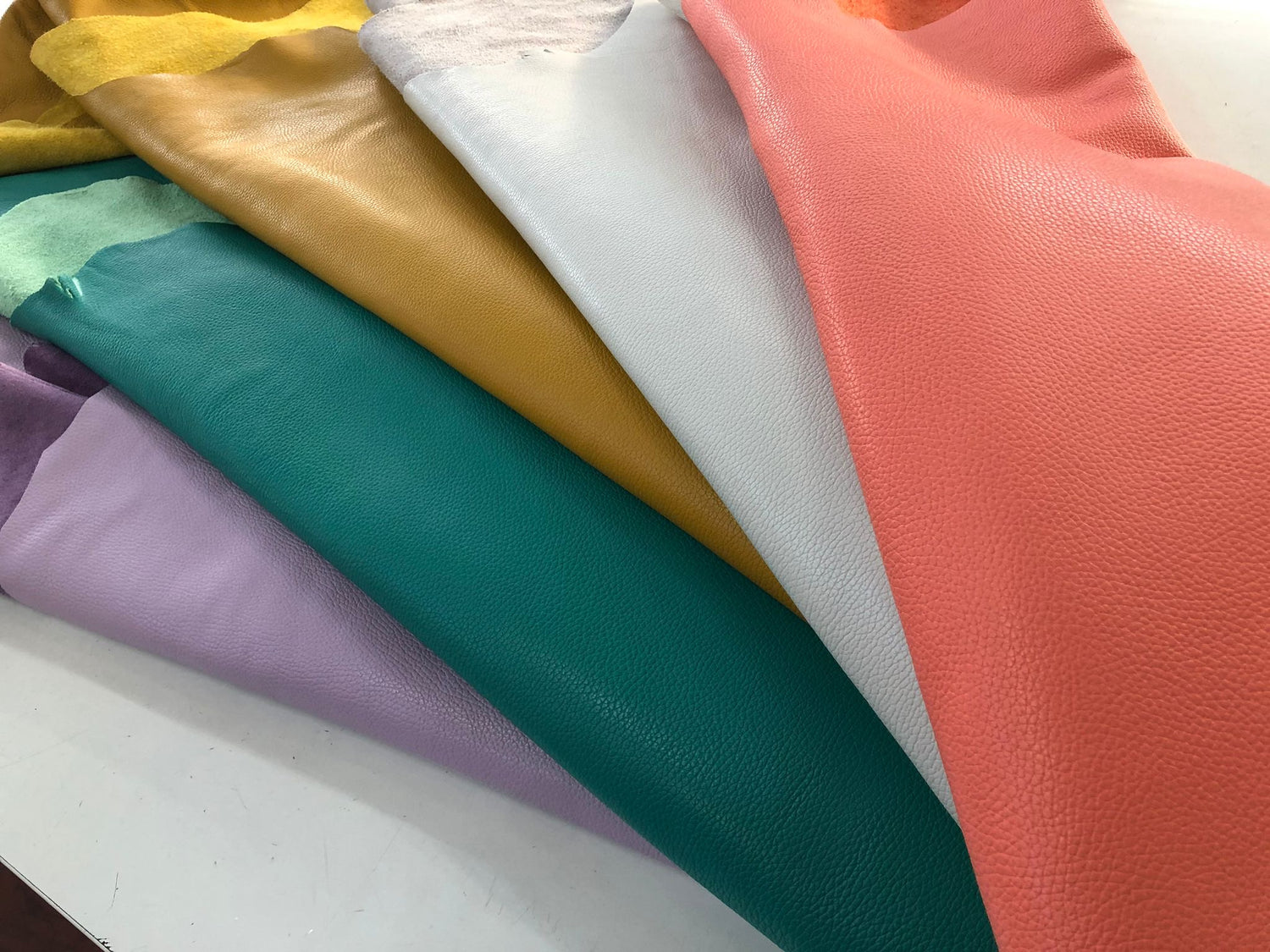 RESEARCH & DEVELOPMENT
Together with the client, based on our expertise we search and select the materials, the hardware, and then define the best process, based on the final product goals in terms of quality and costs.
PATTERN-MAKING & SAMPLE COLLECTIONS
Our team will guide you through the next stage between your design and the craftsmanship of the products. 
Based on the sketches, we create the CAD and the paper patterns, then the «salpe», the prototypes and finally the sample.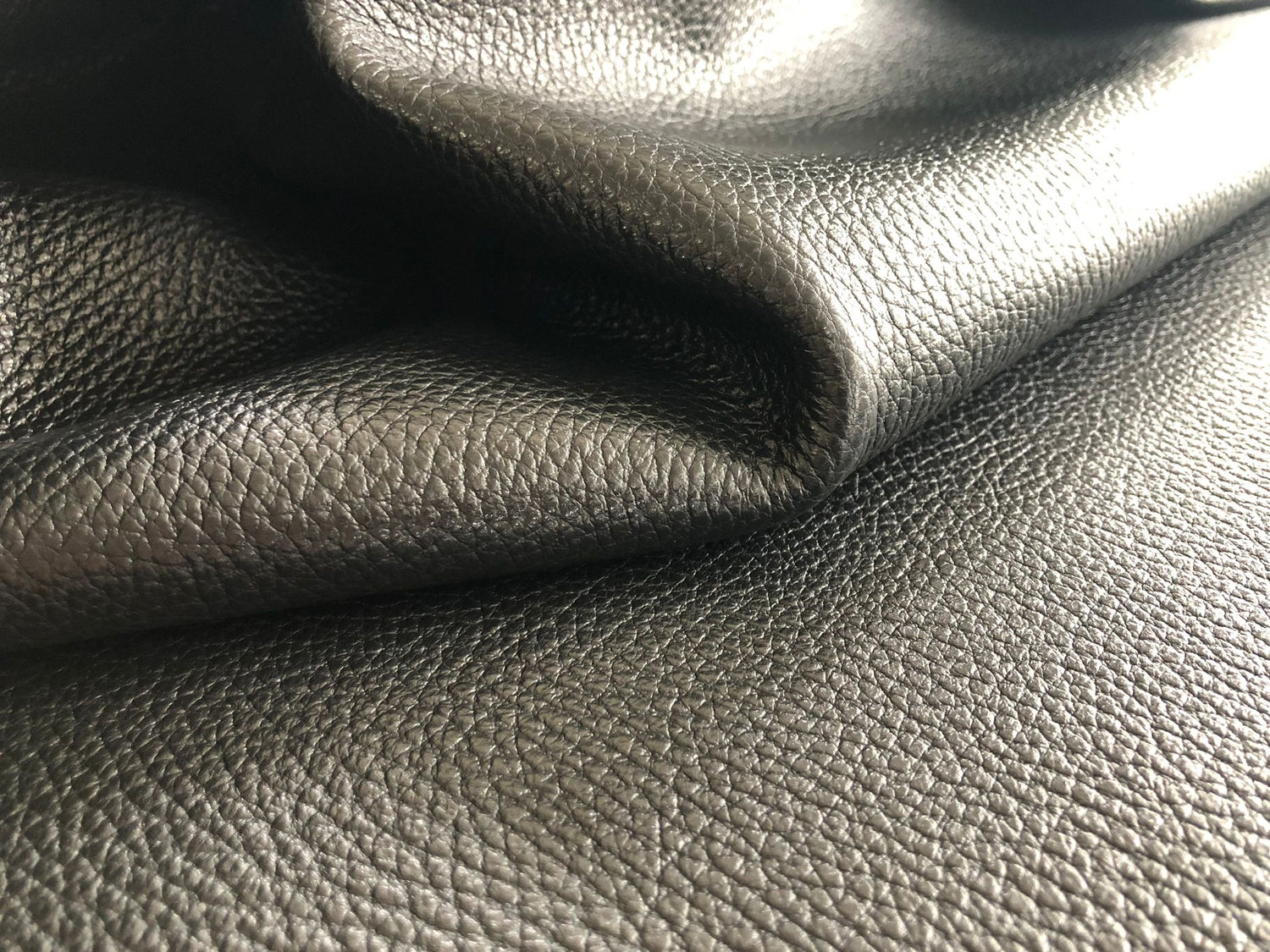 PRODUCTION
Once the order is placed, we manage the complete manufacturing process. Starting with the purchase of raw materials and accessories and continuing with cutting, preparing, intermediate treatment and assembly. The whole process is checked to guarantee the required quality.
PACKAGING & LOGISTICS
When requested we offer additional services of added value from tagging to the realization of personalized packaging.

We can integrate in the internal process the client logistic requests: rfid, barcodes, or special boxes. We also offer worldwide deliveries through our partners for both, B2B and B2C.